Culture | Gender | Mind | Body | Society
share. connect. discover.

"At the core of my passion for women's development is my thorough belief in women. We have long been socially conditioned to believe that women are inferior to men, but in uncovering and exposing such antiquated narratives we can begin to see through their thinly veiled guise. The idea that women should look, think or behave in a particular way is an old narrative that we can no longer afford to leave unchallenged. While many women have forged a path before us, its impact on the development of women in society can still be seen in the gender pay gap, glass ceiling, and lack of women in top positions. It is high time to get rid of old narratives and make space for a new era. One where women can flourish and show up unapologetically as the bold and daring humans that they are."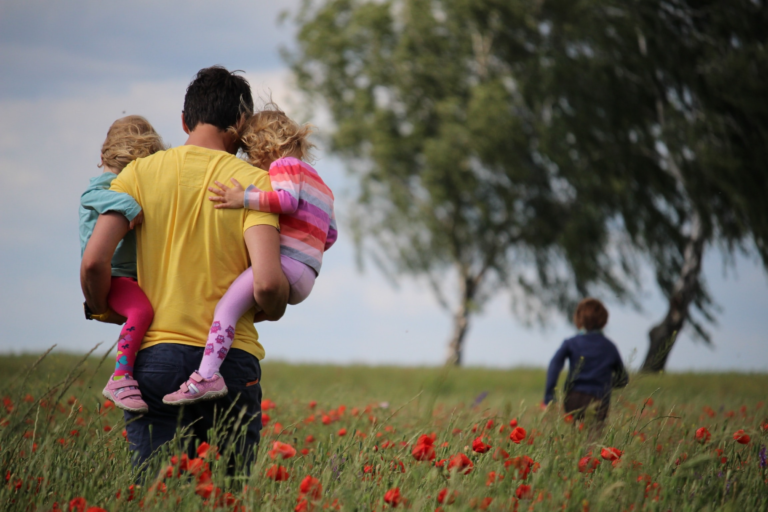 It is perhaps every human being's deepest desire: to be securely connected to someone. But what if you have never experienced that before? Your caregivers... Read more
Female Representation, Tokenism, and the Glass Ceiling in Art, Architecture, medical sciences, sports, and politics
Womanhood means Motherhood: Sexist barriers hamper women to be sterilized
My story: migration and identity
guest blog by shanti Grooves 
Hear more about the stories of women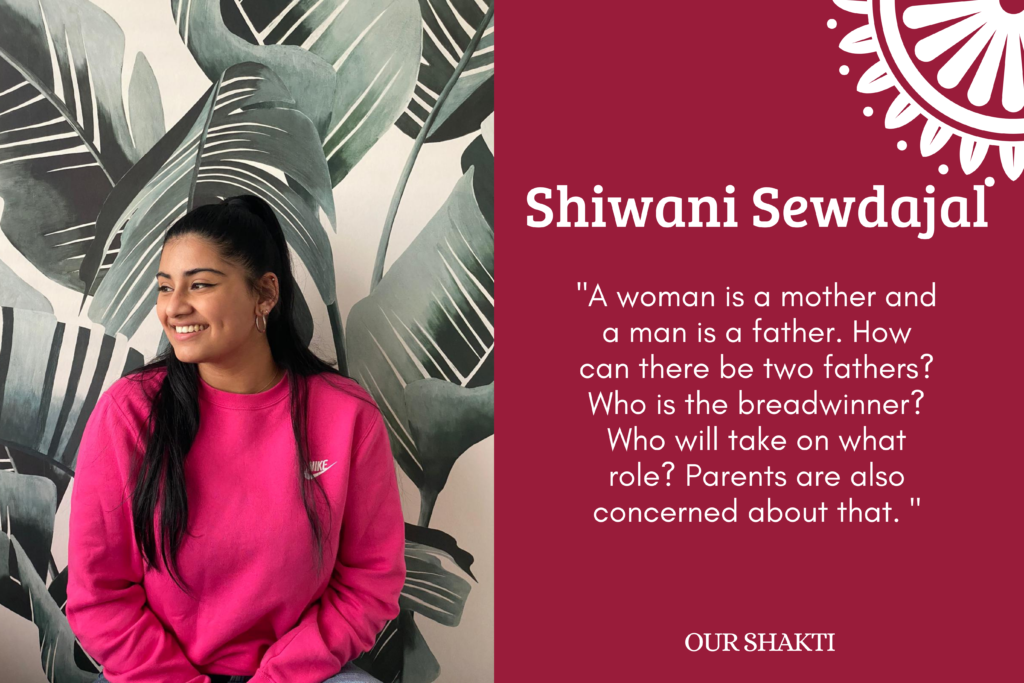 The interview of the month is about social problems in the Surinamese-Indian community in the Netherlands. This time I talk with Shiwani Sewdajal about LGBT, menstruation and parenting. Although there...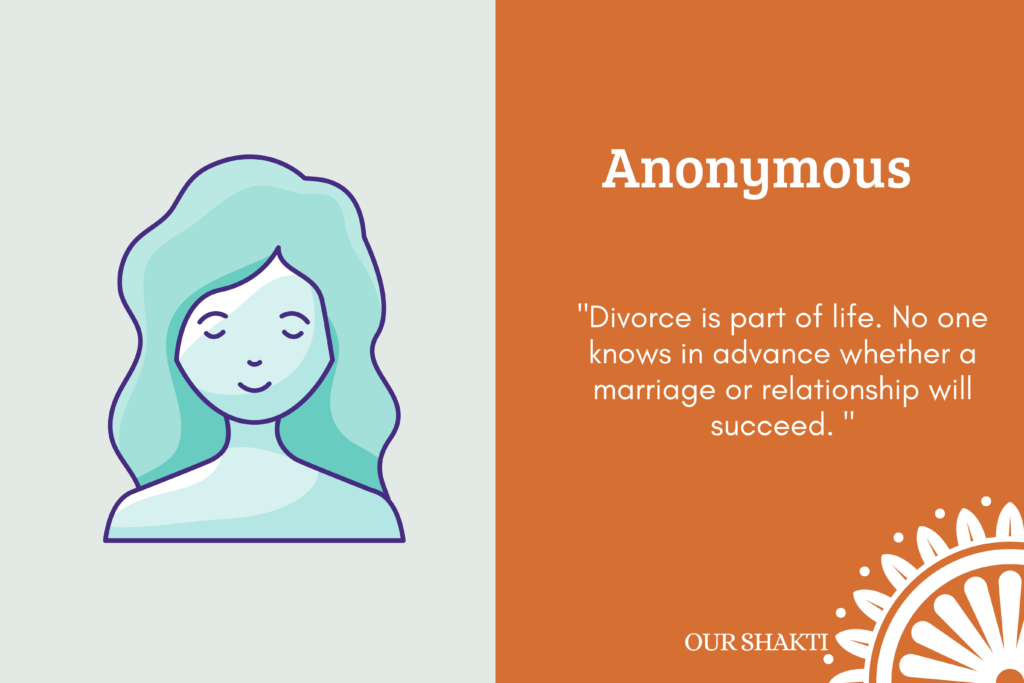 This month's interview is about changing the social stigma of divorce. I am interviewing a beautiful 40-year-old woman. She studied criminology and works as an outpatient counsellor. In a world...
June: Anonymous on explaining yourself as a woman for not wanting to have children
July: Monisha on insecurities we all have and need to get rid of
August: Raya on dating someone from another culture or religion
September: Yvet on the rise of men's rights movements as counterreaction to feminist movements in india
October: S.B. on Combating misogyny in society
November: Annelies on things that women face in the workplace and how to deal with them